Support the Library
Please click the button to make a tax-deductible donation.
HKF's operating fund is comprised of contributions from Nether Providence Township, Rose Valley Borough, Delaware County, the Commonwealth of Pennsylvania, and funds that the library raises. How? With book sales, May Fairs, Great Getaway drawings, Well Red parties, overdue fines, movie rentals and, our most critical effort, our annual appeal for donations.
Helen Kate relies on the support of donors. Will you lend your support? You'll see your generosity reflected in the vitality of this important community institution.
Member Owned and Supported Since 1902 is printed on the Library's letterhead, just under the logo. It's not just a tagline. Unlike most public libraries, HKF is organized as a not-for-profit corporation. Make a contribution of $50 or more and become a voting member of the corporation, entitling you to participate in the Annual Corporation Meeting and election of the Board of Directors.
All of our donors are welcome to attend Members Only Night at the Book Sale, held every year the evening before May Fair.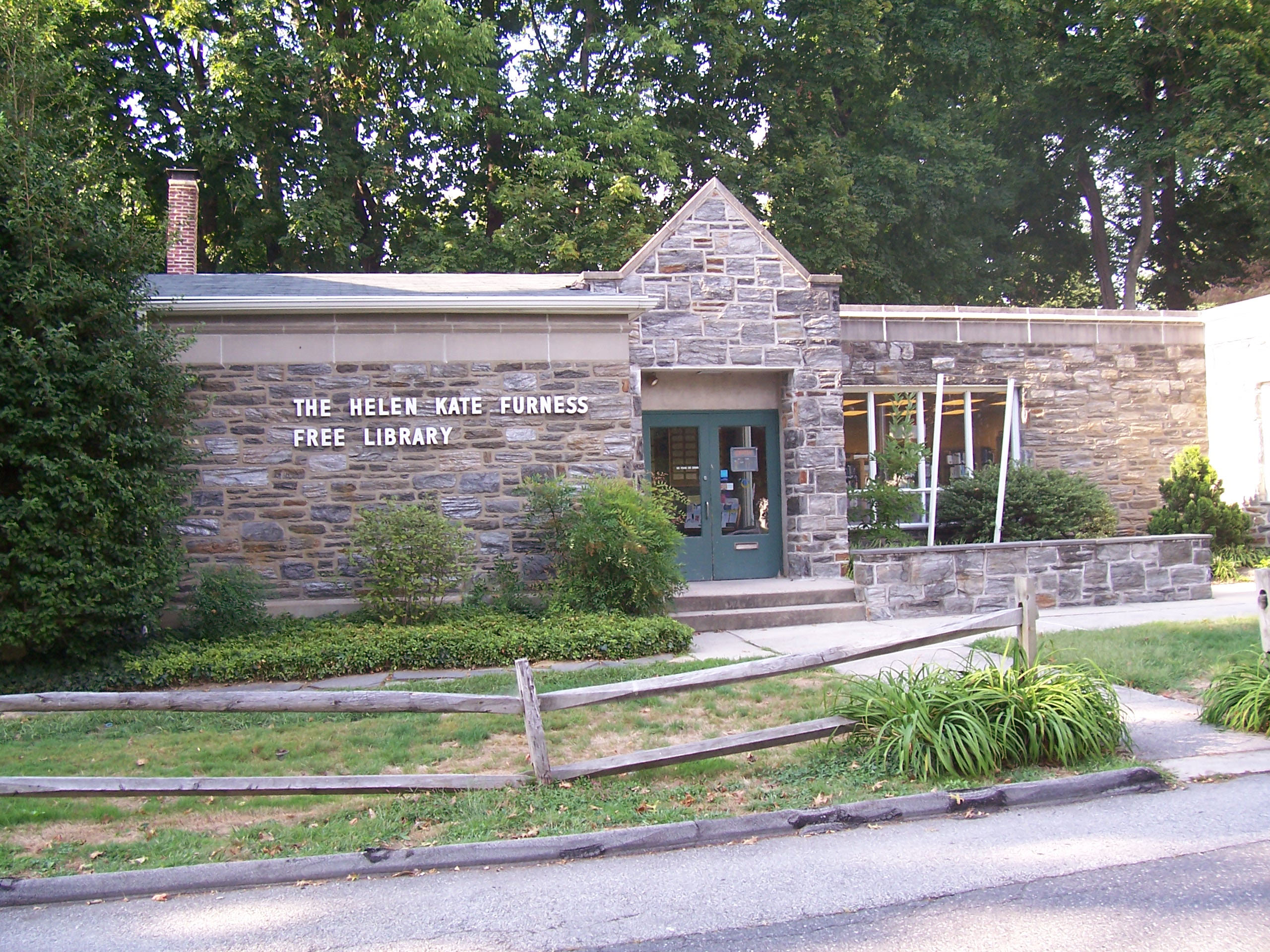 of our budget is generated by fundraising.
of our budget is provided by local government.
of our budget is provided by the Commonwealth of Pennsylvania.